13.10.2010 18:15 Kategorie:
News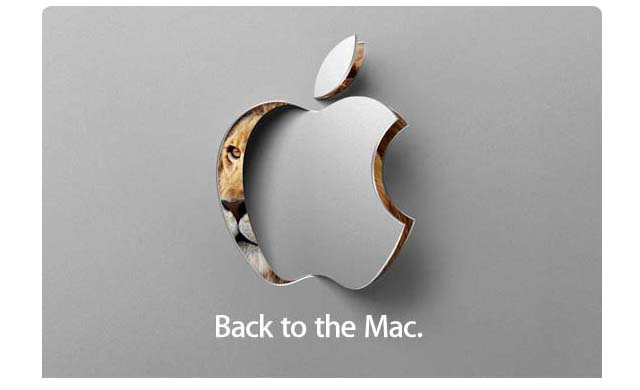 Mac OS X 10.7 Lion, iLife 11, iWork 11 und neue MacBook Air Modelle?

Apple wird am 20. Oktober eine Presseveranstaltung unter dem Motto "Back to the Mac" abhalten.
Engadget
und andere US-Medien haben heute entsprechende Einladungen erhalten (Screenshot). Der Löwe hinter dem Apfel-Logo deutet darauf hin, dass Apple einen Ausblick auf die nächste Version des Mac-Betriebssystems geben wird. Ausserdem ist mit einigen neuen Produkten zu rechnen. Welche könnten das sein?
Mehr...